Mobile Auto Glass For
Any Make & Model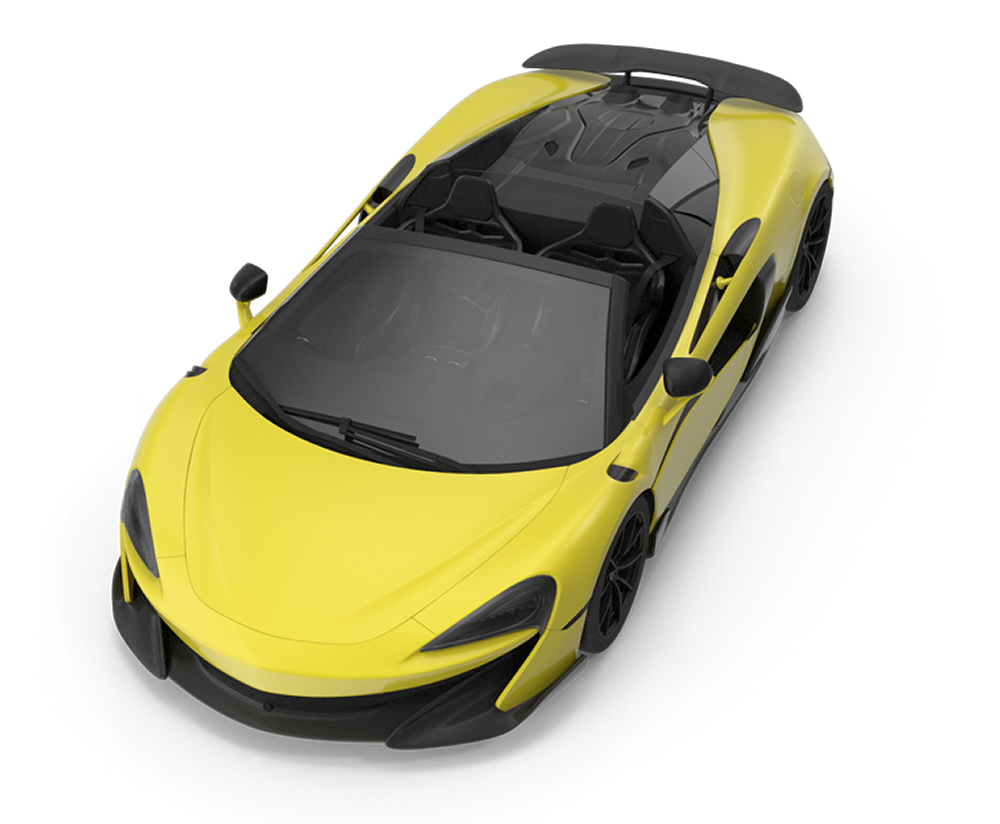 Windshield Replacement in San Francisco Bay Area
Windshield Replacement in San Francisco Bay Area – For your windshield replacement, all windshields are not alike. Windshields are specifically designed to fit each type of car [year, make & model].
Additionally, a windshield is an integral safety feature for every motor vehicle. Aside from preventing road debris, natural elements and foreign objects from impacting vehicle driver and occupants, car windshields are integral to the automobile safety systems.

Truck and car windshields provide structural support to the vehicle frame, and for vehicles with air bags, they assist with proper deployment in case of accident. Thus, specific windshields must be installed, with the proper materials, to ensure an air tight, water proof, secure and structurally sound installation.

Let Tiger Auto Glass windshield repair and replacement install your windshield replacement right the first time to any make and any model cars.
San Francisco Bay Area
Auto Glass Services
Auto glass is one of the most important structural support features of your vehicle. The windshield, windows and other auto glass components of your vehicle help to protect and shield you against injuries.
Our auto glass installations adhere to manufacturers' recommendations and are in compliance with all applicable federal standards, ensuring that your vehicle is safe, secure and ready to protect you if an accident should occur. We replace auto glass to exacting standards and have been certified by the experts; their exclusive system allows faster repairs than ever before.
Additionally, our installers undergo periodic training with vehicle and adhesive manufacturers to ensure that our work is of the highest quality. Your safety depends on it.
Our Mobile Auto Glass Cover:
Auto Glass Repair
Windshield Replacement
Window Repair
Window Replacement
Windshield Repair
Any Car Window
Auto Glass Replacement
Auto Window Repair
Mobile Auto Glass Repair
Windshield Crack Repair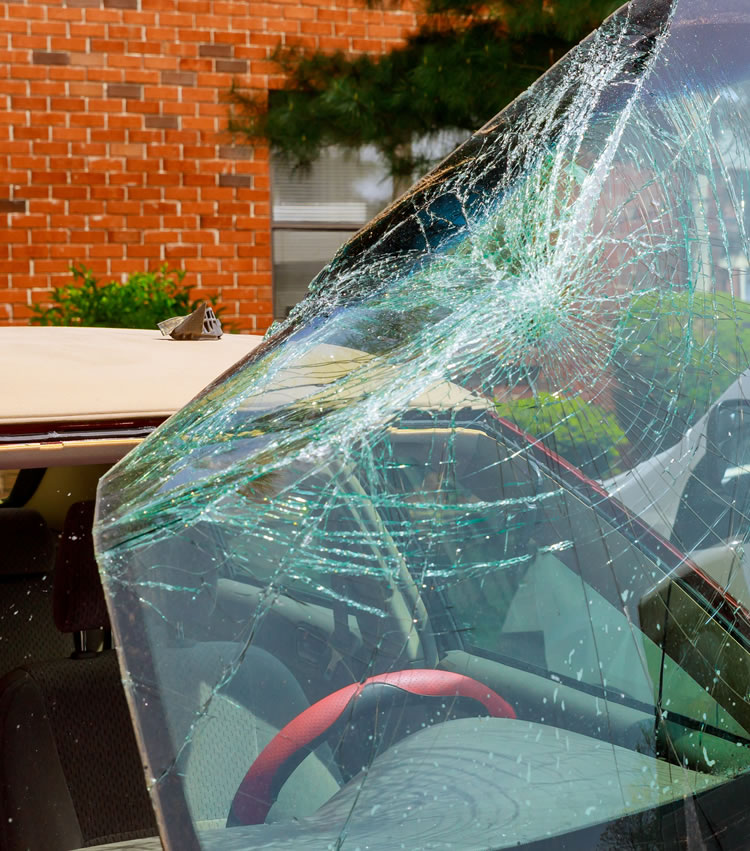 Providing mobile auto glass repair services to San Francisco Bay Area, we provide original & after-market windshield replacement glass for your specific requirements.
Tiger Auto Glass's team of professional technicians carefully install or repair your windshield, or any auto glass to ensure your safety. We provide professional mobile installation services for your convenience.
Back glass replacement  often happens when someone tries to fill the rear of the vehicle with too much stuff, and they close the tailgate. It occurs when something hard pushes against the glass, and unfortunately, it often shatters.
Our skilled Bay Area window repair technicians are among the very best, and they will have the job completed before you know it.
All the years we have been in business, we have built up a solid reputation where thousands of customers keep coming back if they have the need for a tailgate glass replacement or they require a door glass replacement.
All our customers have helped to make us the most recognized mobile vehicle window repair company in San Francisco Bay Area.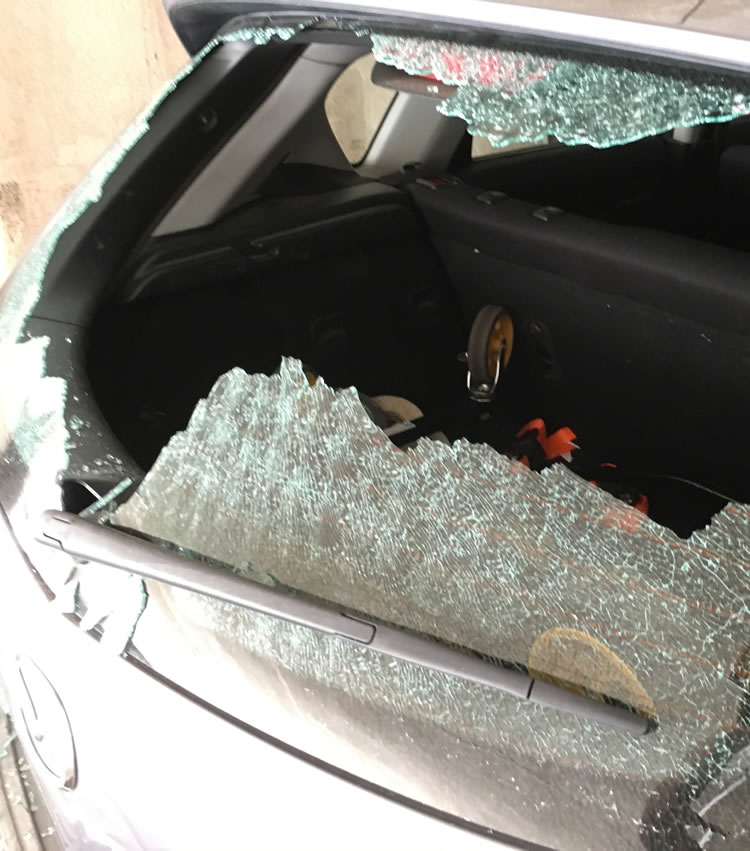 A broken auto glass obstructs visibility while driving on the road. Due to refracted light, you will find it difficult to drive and navigate. This, as a result, will seriously compromise your safety on the road. Most car accidents happen due to obstructed visibility. It is even more dangerous to drive with a broken window in bad weather. This simply means putting your life in jeopardy.
If you have a cracked car window or windshield, you should call right away. If you are in our service area, our mobile service is free. Call us for a mobile technician for help.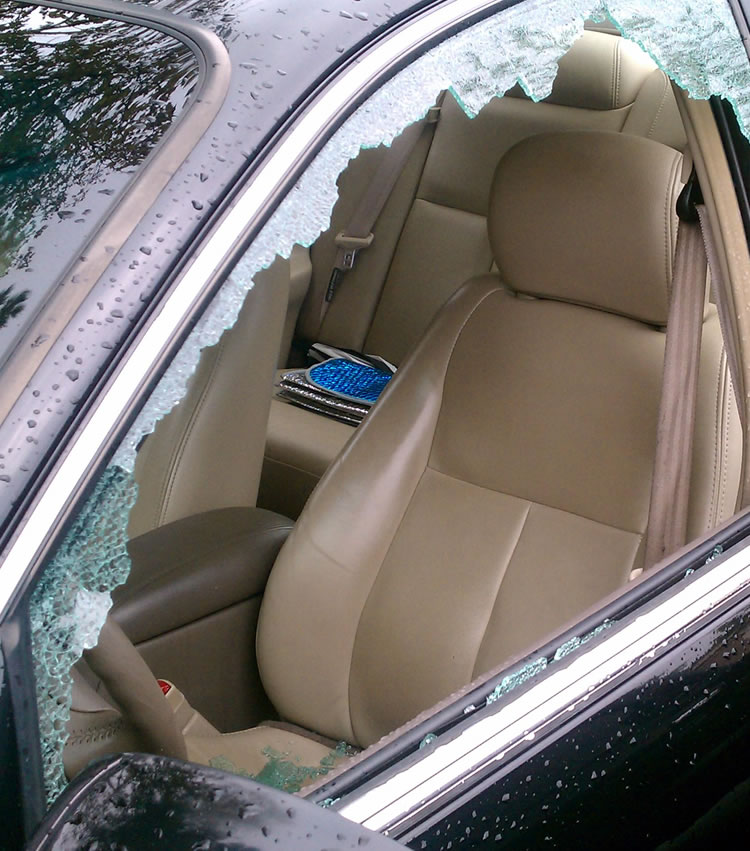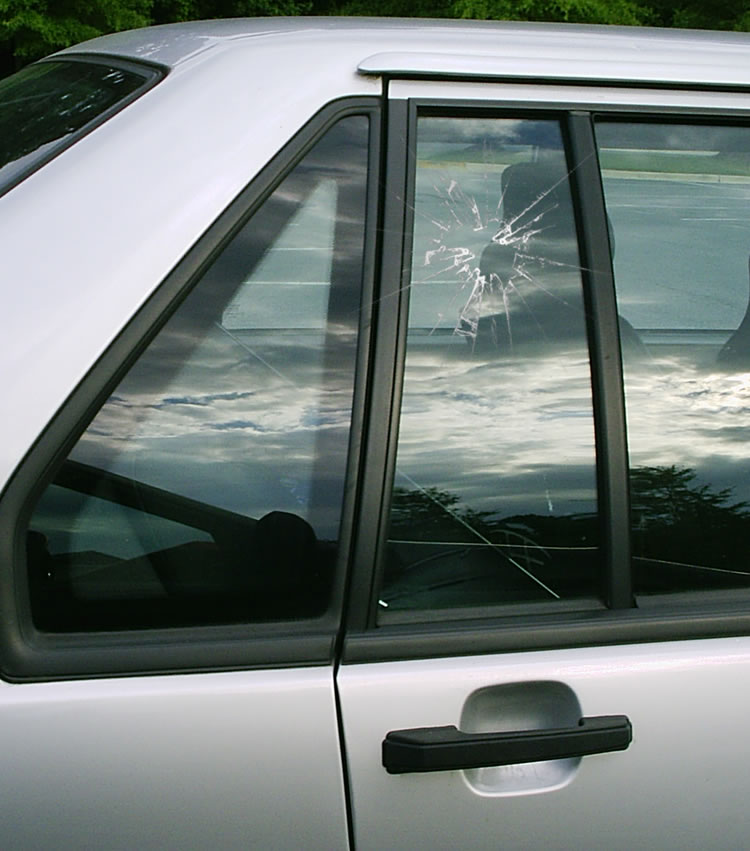 Quarter Glass
Replacement
We have been replacing auto quarter glass in San Francisco Bay Area for over 20 years. Our certified glass experts are highly trained and very friendly. If your quarter glass needs to be replaced or repaired we can help.
Well, some cars, vans and SUVs have what is known as "quarter glass". It's really an industry term for any side window that's at the very back of the vehicle, but isn't the rear door window. Occasionally, thieves can break this glass to try to snatch items that may be in the back of your car, truck or SUV.
Rear & Front Vent Glass
Repair
We pride ourselves in offering very competitive pricing and highest level of quality. Our dependable service, superior quality and competitive pricing have made us a leader in auto glass repair and windshield replacement.
If you find yourself needing your rear vent glass replacing, whether you own an SUV, a truck, a car or a van, the Tiger Auto Glass professionals should be your first port of call every time. Our partners are experts in every aspect of vehicle glass, so they can not only repair and replace windshields, they are also experienced in the rather more complex replacement of rear vent glass too. When it comes to repairing or replacing your car glass – we can help, whatever the make of vehicle you drive.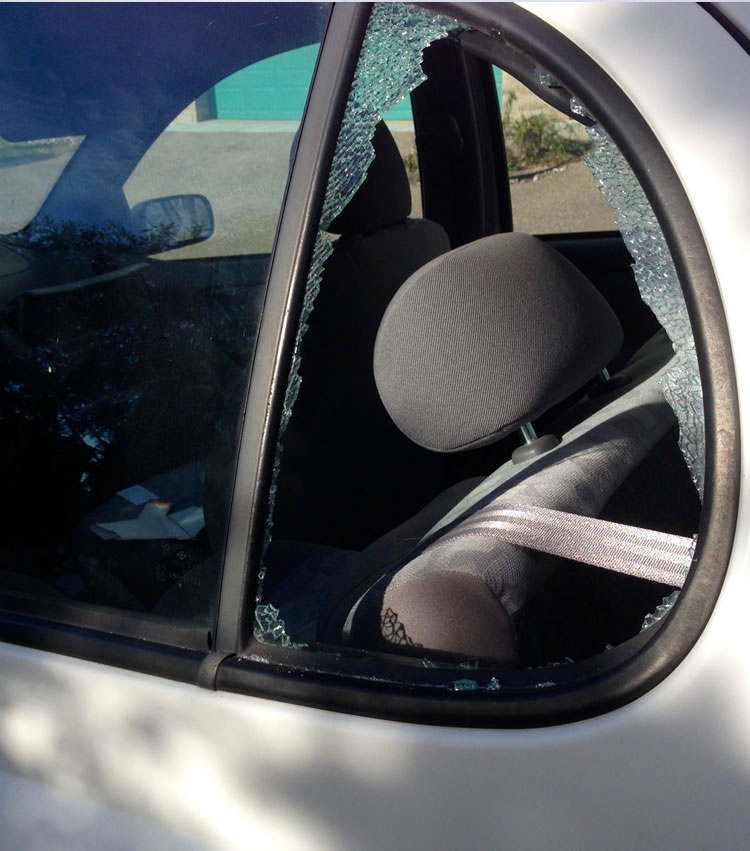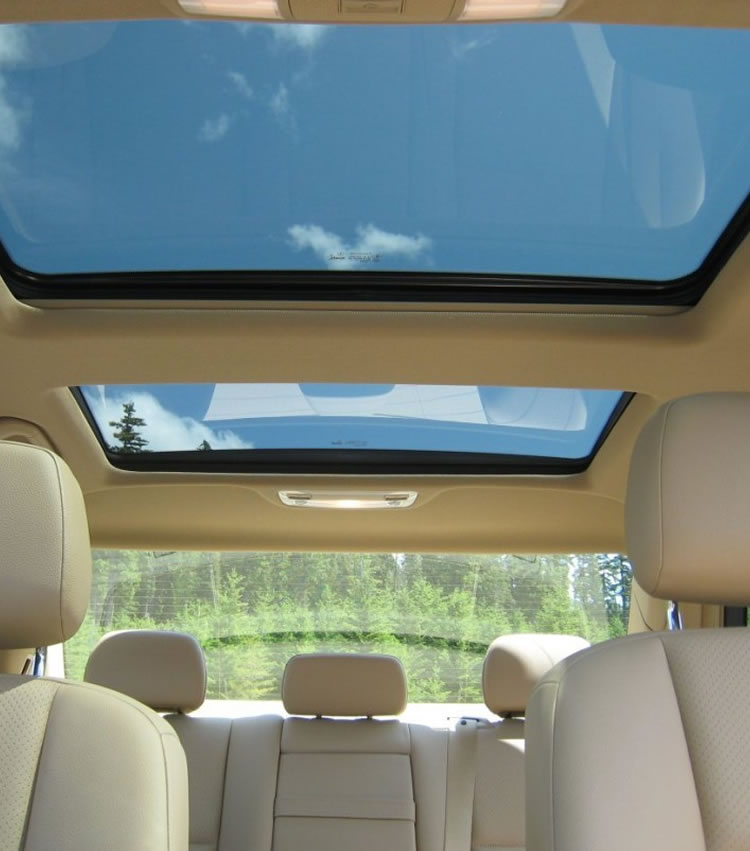 Sunroof & Moonroof
Replacement
Many auto glass companies limit their services to just windshields, or they often will include the side or back windows of your car or truck, but they just won't help you when it comes to your sunroof or moon roof. That's because they just don't want to deal with the extra level of difficulty of replacing this type of auto glass or with the extra level of care that it takes to do the job right.
Here at Tiger Auto Glass, we take great pride in being able and willing to repair or replace ANY window in your vehicle, and that includes that most technical job of all: the sunroof or moon roof. As you might expect, the main concern that has to be handled for these jobs is to really ensure that the replacement glass panel is installed exactly right so it does not leak.
In addition, the technician has to make sure that nothing that they do damages the opening mechanism for the sunroof, adding an extra dimension of required care that has to be taken into account.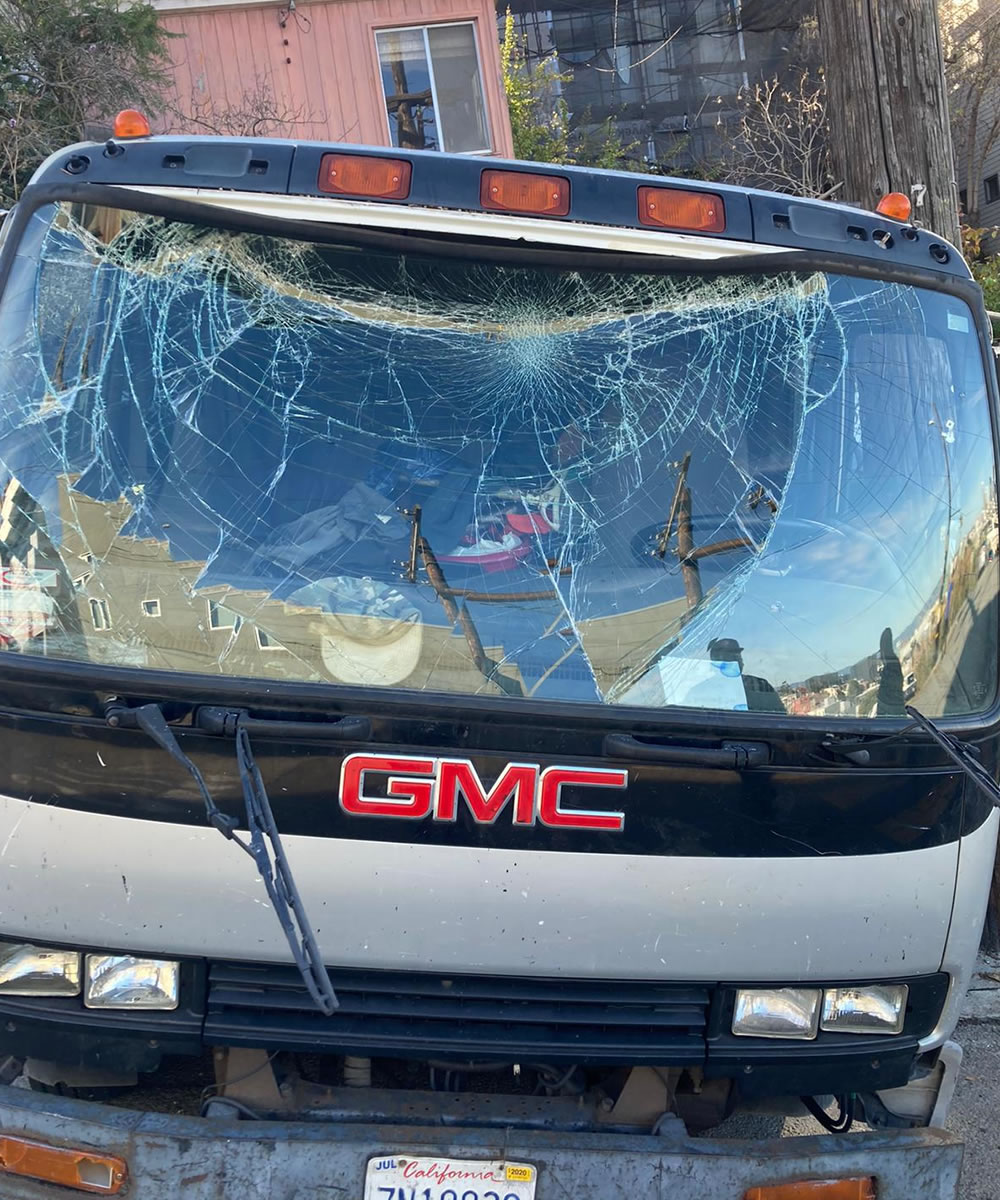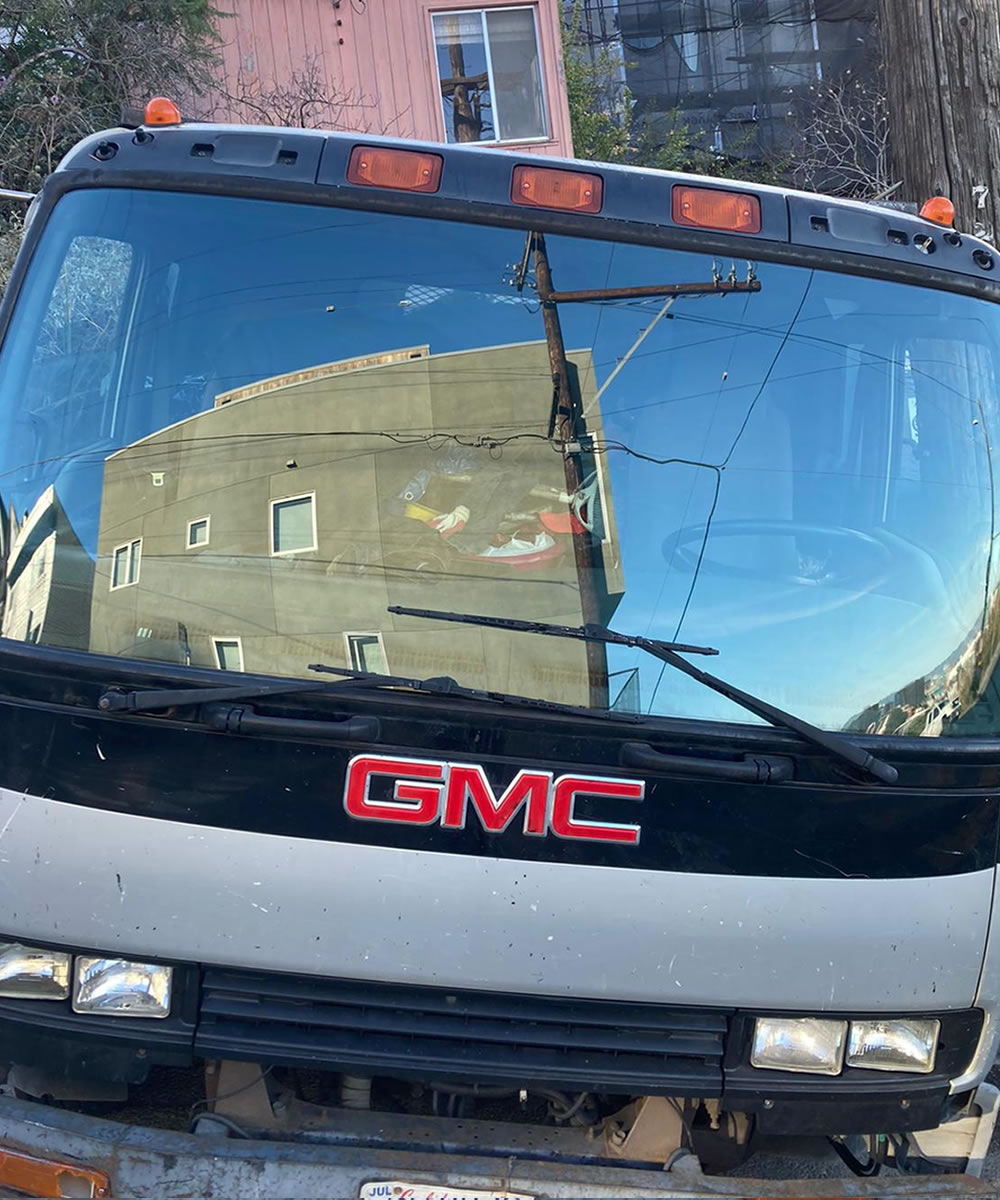 Same Day Mobile Auto Glass
No need to miss work or hang around in a repair garage while you wait to have your windshield or any broken auto glass replaced. Our mobile service technicians will come to you whenever and wherever you need service in the San Francisco Bay area.

Whether it's front windshield, rear windshield, driver window, passenger window, or quarter glass, Tiger Auto Glass Service will make the repair or replacement as convenient as possible. There is no extra charge for our mobile service.
If your power windows are acting strange or are no longer responding correctly to their controls, call us for our power window repair service. In addition to letting air into your vehicle on a hot day, power windows are convenient if driving through a toll booth or drive-thru.

We know the different components that make a power window system work, and we have the right tools to repair the window lift motor, gears, regulator, and other components of the power window system.

We'll work to get your windows working right again. When your windows start acting strange, don't wait. Let our friendly staff fix your faulty power windows and get you back on the road in comfort again.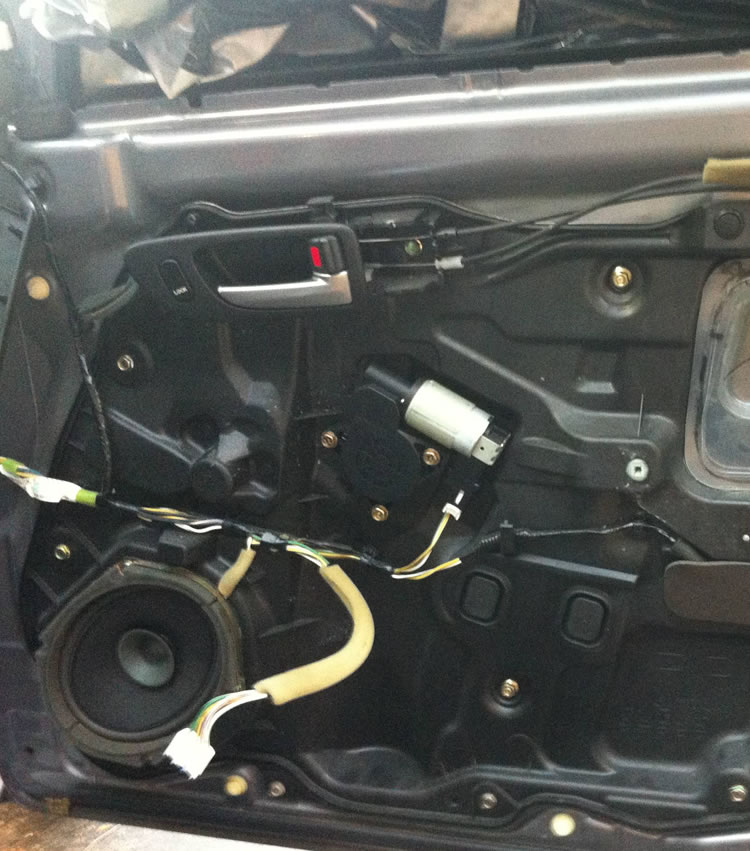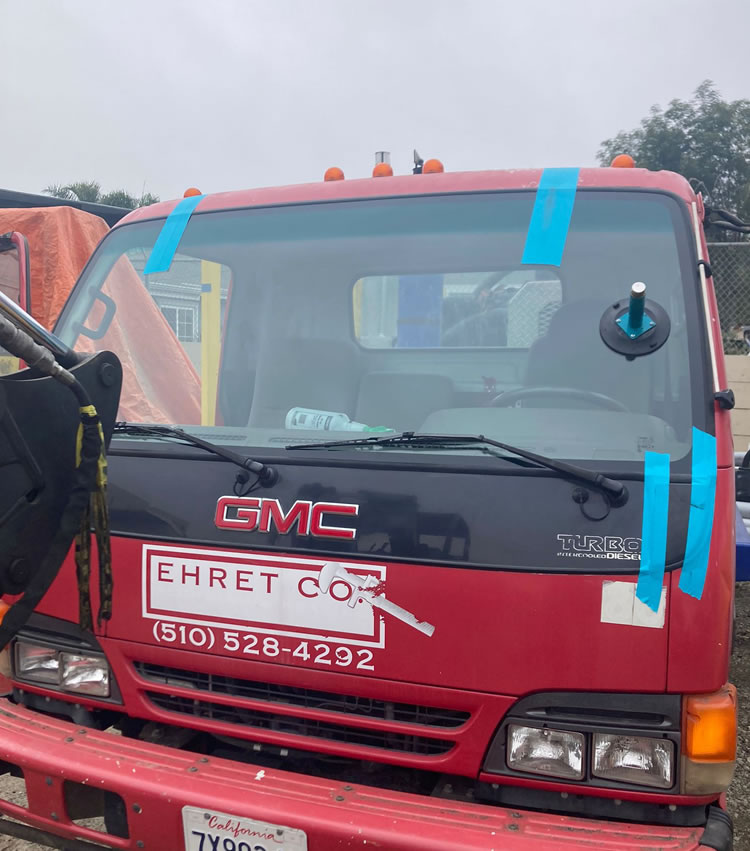 Commercial Truck Windshield
Replacement
Tiger Auto Glass has been repairing semi-truck and other heavy duty vehicles glass for over 20 years! We offer semi-truck windshield repairs, replacements, side door glass, and motor regulator repairs in the Greater San Francisco Bay Area. Our expert truck glass repair technicians work hard to get your rig back on the road!
We understand that our truckers can't afford to have down-time which is why we offer 6 days a week truck auto glass repair and replacement services! We offer a full-service mobile auto glass in San Francisco Bay Area.
Repairing a cracked or damaged auto glass was not always possible. Today, technology has advanced and glass technicians can expertly repair a cracked windshield without having to replace it altogether. Getting the cracked auto glass of your car, SUV or minivan doesn't just save you a lot of money, but it also saves you time and you can get back on the road pretty quickly. All windshield damages are not the same. So, the techniques to repair the cracks also vary as per the severity of the damage. Most car owners have faced the issue of having their windshield damaged. If the auto glass of your vehicle cracks while you are driving to your office or any other important place, you'll call it a bad day.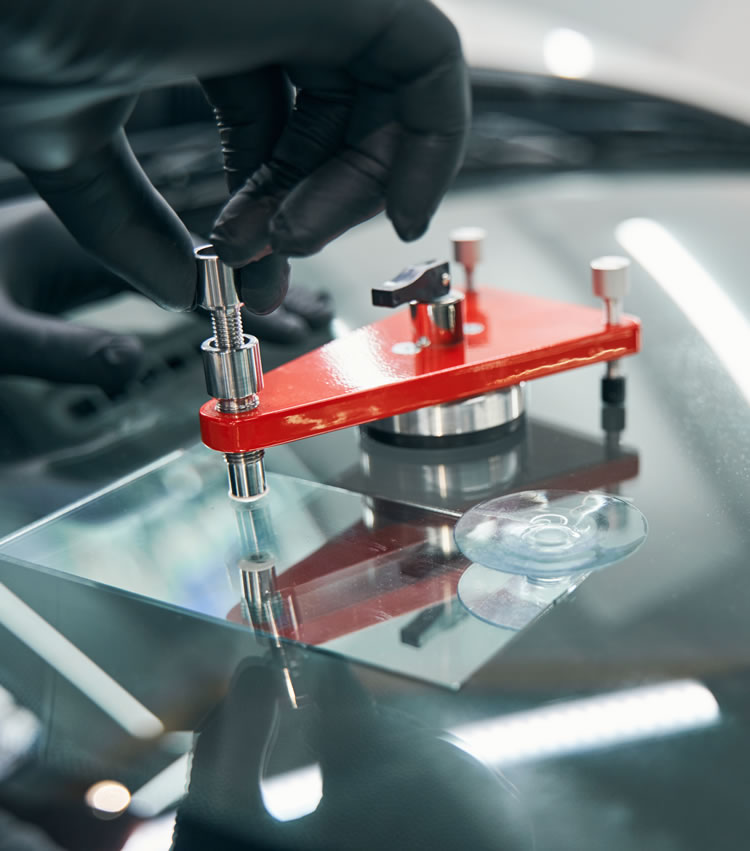 Email
tigerautoglassservice@gmail.com
Working Hours
7:00 AM - 7:00 PM
For a No Hassle Price Quote & Free Estimate Call (510) 467-5124 or Fill out the form below
Serving All San Francisco, Alameda & Contra Costa Counties
Alameda, Alamo, Albany, Antioch, Berkeley, Blackhawk, Castro Valley, Clayton, Concord, Crockett, Danville, Dublin, Emeryville, El Cerrito, El Sobrante, Fremont, Hayward, Hercules, Kensington, Lafayette, Livermore, Martinez, Moraga, Newark, Oakland, Orinda, Pacheco, Benicia, Fairfield, Vacaville, Piedmont, Pinole, Pittsburg, Brentwood, Oakley, Byron, Discovery Bay, Pleasanton, Pleasant Hill, Richmond, Rodeo, San Francisco, Daly City, San Leandro, San Lorenzo, San Pablo, San Ramon, Union City, Walnut Creek ( & ALL Surrounding Areas).